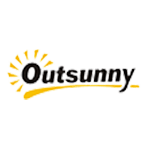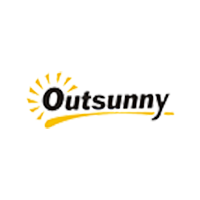 THE BRAND STORY
Outsunny - our specialised garden furniture brand was borne out of giving our customers the best for their outdoor areas, without the hefty price tag we are all so used to seeing across the market. We may have started with the few pieces here and there, but we've expanded our range to practically everything you need to keep spaces comfortable, tidy and stylishly in-bloom: think rattan sets, sheds, marquees, heaters and beyond for your own specially currated style.
WHY OUR CUSTOMERS LOVE US: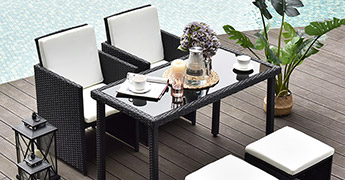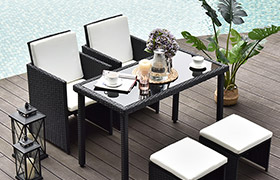 Lovely chairs, easy to put together and very comfortable to sit on and enjoy the sunshine whilst relaxing. Delivery was super fast.
- Shannon Godbold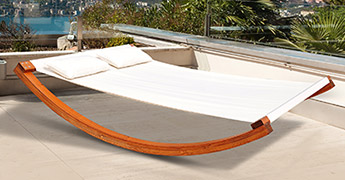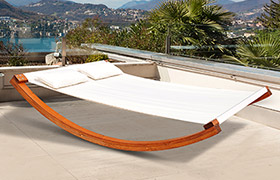 Very happy with this set - good build quality and design; you get what you pay for. Arrived promptly, as promised.
- Derek Pang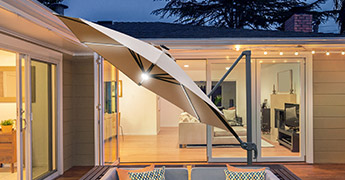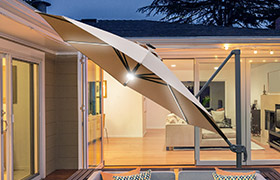 Cover for furniture does exactly the job needed, perfect fit and easy to place over furniture ideal and great buy.
- Bener Mehmed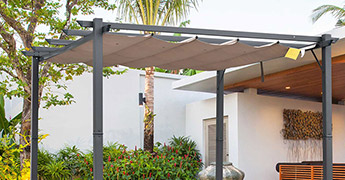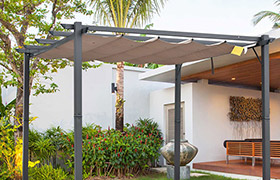 Perfect for when the sun comes back out. Good quality , excellent price & prompt delivery. Very happy with our purchase :)
- Roy Jones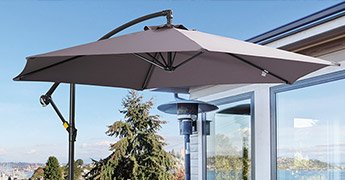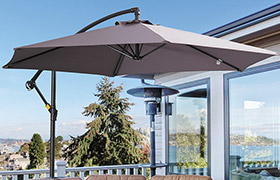 Easy to complete purchase, excellent communication and speedy delivery of good quality product. Would use Aosom again and recommend.
- Jaimie Hughes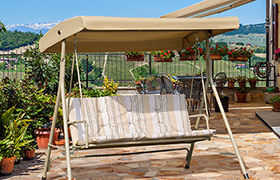 Very well advertised product! Perfect on summer nights and easier than expected to set up by yourself!
- Natalia Dalovic
DISCOVER YOUR GARDEN DINING STYLE:
DISCOVER YOUR
GARDEN DINING STYLE:
what will you choose?


RATTAN
The reason why this style has become so popular over the years? It's durable, stylish and buildable - a striking centrepiece for your personal oasis.
Shop Now>
WOOD
The easy way to bring a natural look into your surroundings. Strong statement pieces - leave natural or customise to your own standards.
Shop Now>




METAL
Not always the first choice, but the right choice for those who need something extra strong and with an industrial edge to their garden.
Shop Now>
OUR BBQS - ALWAYS A TASTY CHOICE:
OUR BBQS -
ALWAYS A TASTY CHOICE: